Outdoor Family Photography Near Me – Tips and Insights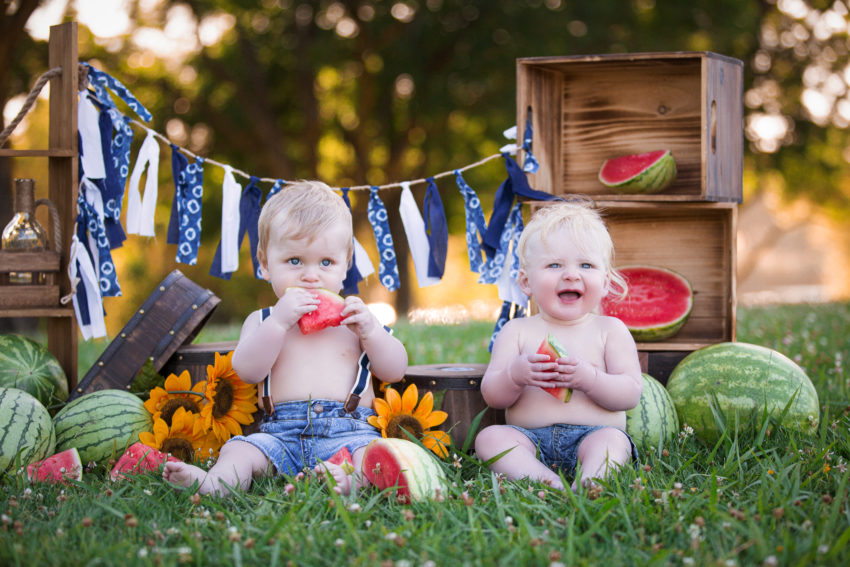 Hey there! We're so glad you're considering the Milk + Lily Portrait Co. for your family photography needs. Capturing those precious family moments is our passion, and we'd love to help you create memories that last a lifetime. We're here to answer all your questions about outdoor family photography in the Bay Area. So, let's dive right in!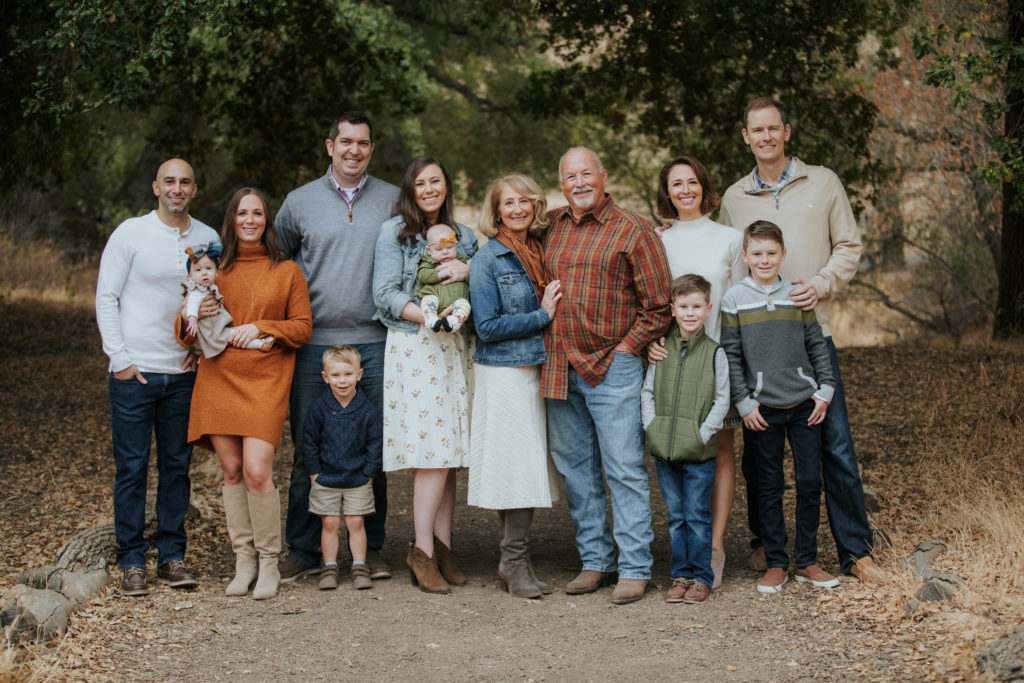 1. Best Places for Family Photos in Walnut Creek, CA
There are some fantastic spots for outdoor family photos in Walnut Creek and the surrounding areas. Here are a few of our favorites:
Gardens at Heather Farms: With beautiful gardens and charming ponds, this location provides a stunning backdrop for your family pictures.
Ruth Bancroft Garden: This unique garden features amazing succulents and cacti, giving your photos a distinct, natural look.
Tilden Park: Offering a variety of picturesque settings, from woodsy trails to grassy meadows, Tilden Park is perfect for capturing your family's adventurous spirit.
Limeridge Open Space: With its rolling hills and scenic vistas, Limeridge Open Space is ideal for families who love the great outdoors.
2. How to Take Family Pictures Outside
Outdoor family photos can be so much fun! To ensure a successful photoshoot, here are some tips to keep in mind:
Choose the right location: Consider your family's interests and the look you're going for when selecting a location. We're happy to suggest some beautiful spots in the Bay Area if you need help deciding.
Best time of day: Aim for the golden hour, which is about an hour before sunset, to capture the most beautiful light.
Posing: Don't worry too much about posing. We'll help guide you and your family into natural, comfortable positions that showcase your personalities.
Working with children and pets: Bring along some favorite toys or treats to keep little ones and furry friends engaged and happy during the shoot.
3. Best Season for Outdoor Family Pictures
Each season offers unique advantages for outdoor photos, but in our experience, spring and fall are the most popular choices. The mild temperatures, vibrant colors, and softer light make these seasons perfect for capturing unforgettable family moments.
4. Are Family Photos Worth It?
Absolutely! Family photos are a priceless investment in preserving cherished memories. These images become part of your family's legacy, allowing you to look back on special times and see how much everyone has grown and changed over the years.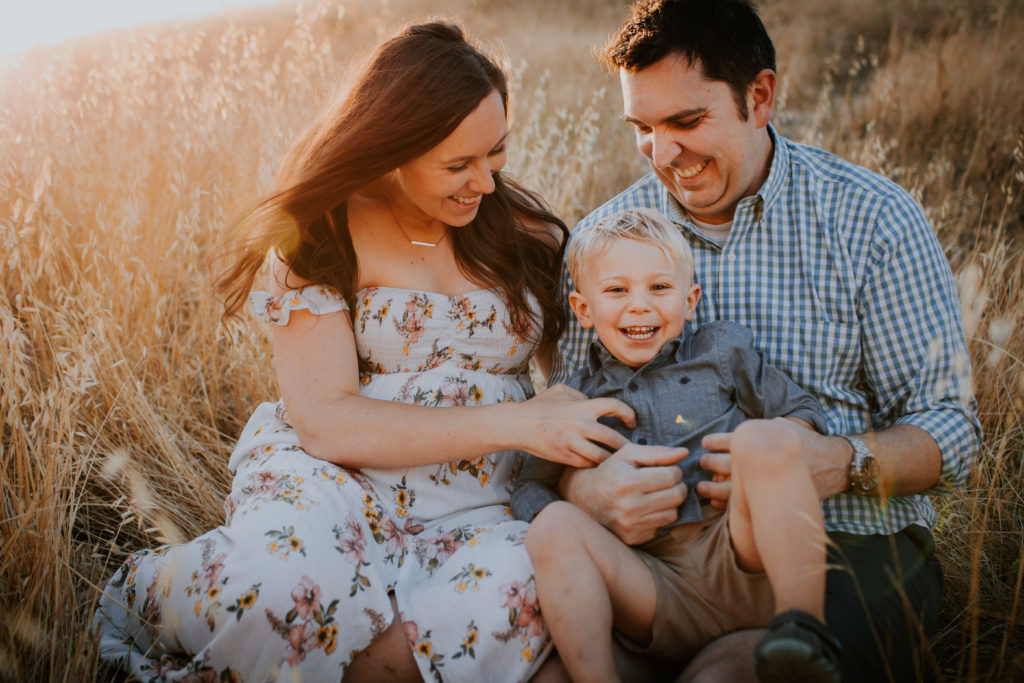 5. What Looks Best for Family Photos?
When it comes to wardrobe choices, aim for a cohesive look that reflects your family's style. Mixing and matching patterns, textures, and accessories can add visual interest to your photos. Just remember to coordinate without being too matchy-matchy!
6. Best Colors to Wear for Outdoor Pictures
Choose colors that complement both your family's skin tones and the surroundings of your chosen location. Earth tones, pastels, and jewel tones are all excellent choices that work well in most outdoor settings.
7. Colors to Avoid for Professional and Outdoor Pictures
Steer clear of neon or overly bright colors, as they can be distracting and unflattering in photos. Similarly, avoid clothing with large logos or text, which can take away from the focus on your family.
8. What Not to Wear for Outdoor Photoshoots
Opt for comfortable and photogenic attire that allows you to move freely. Avoid overly tight or revealing clothing, as well as anything that might make you or your family members feel self-conscious during the shoot.
9. Best Months for Family Photos
The best months for outdoor family photos in the Bay Area depend on your preferred backdrop and weather conditions. Generally, April through June and September through November offer mild temperatures and beautiful scenery. However, each location has its unique charm throughout the year, so consider your family's preferences when scheduling your photoshoot.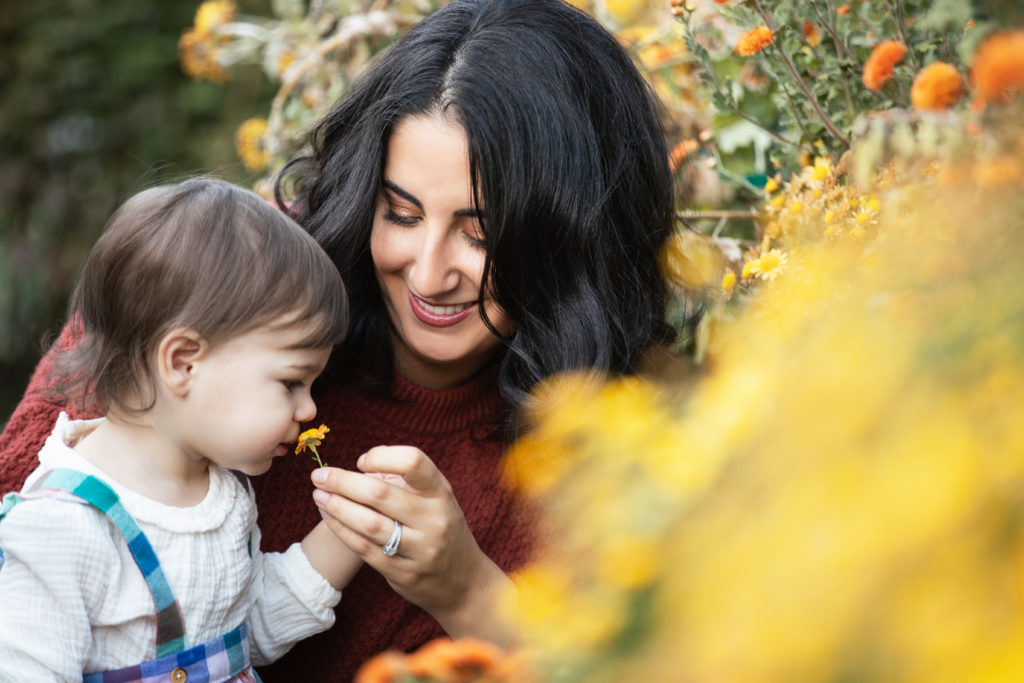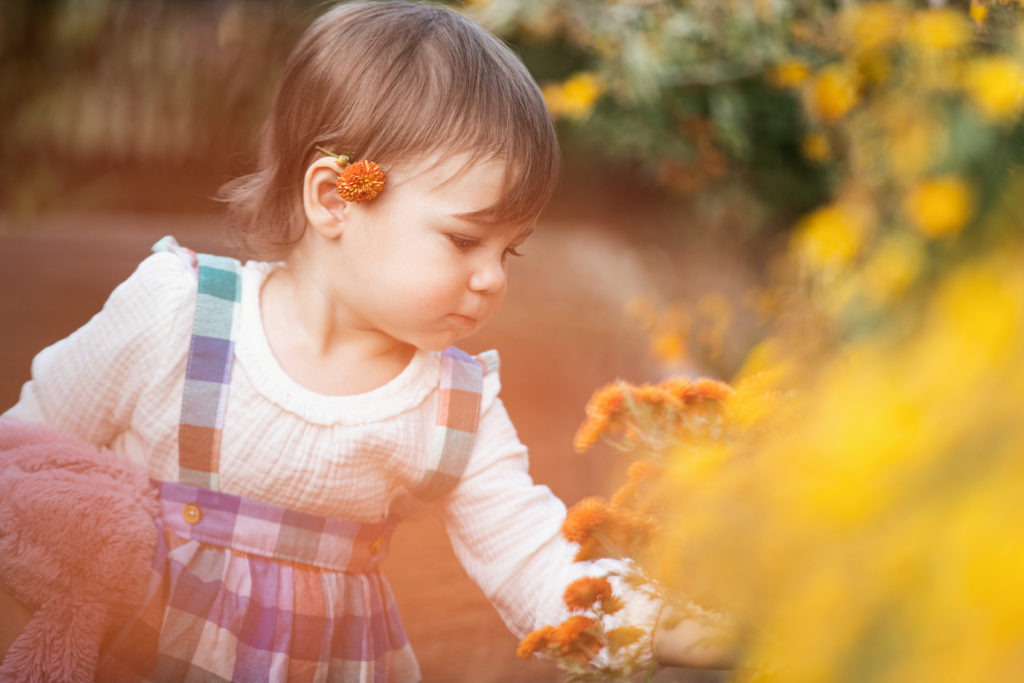 Conclusion
Outdoor family photography is an amazing way to capture your family's love and connection in a beautiful, natural setting. We hope this guide has been helpful as you prepare for your upcoming photoshoot. Remember, the most important thing is to have fun and enjoy the experience. We're here to help you create and cherish those special memories. If you're ready to book a session with Milk + Lily Portrait Co., please don't hesitate to get in touch. We can't wait to work with you and your family!