Easter Newborn Photos: Expert Tips for Your Baby's First Spring Holiday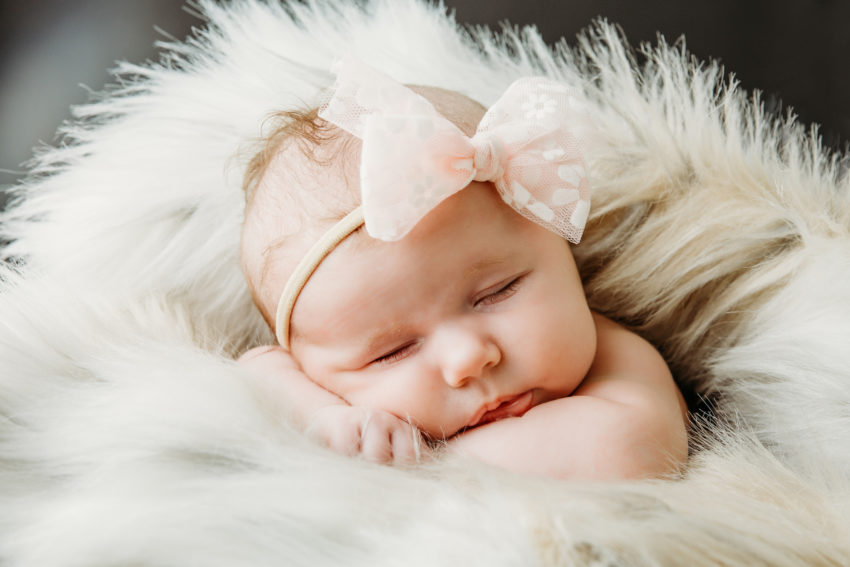 As newborn and baby photographers at Milk + Lily Portrait Co., we understand the importance of capturing the precious memories of your baby's first Easter. We're here to help new mothers celebrate this special occasion and create unforgettable moments through custom, personalized newborn photography sessions throughout the Bay Area.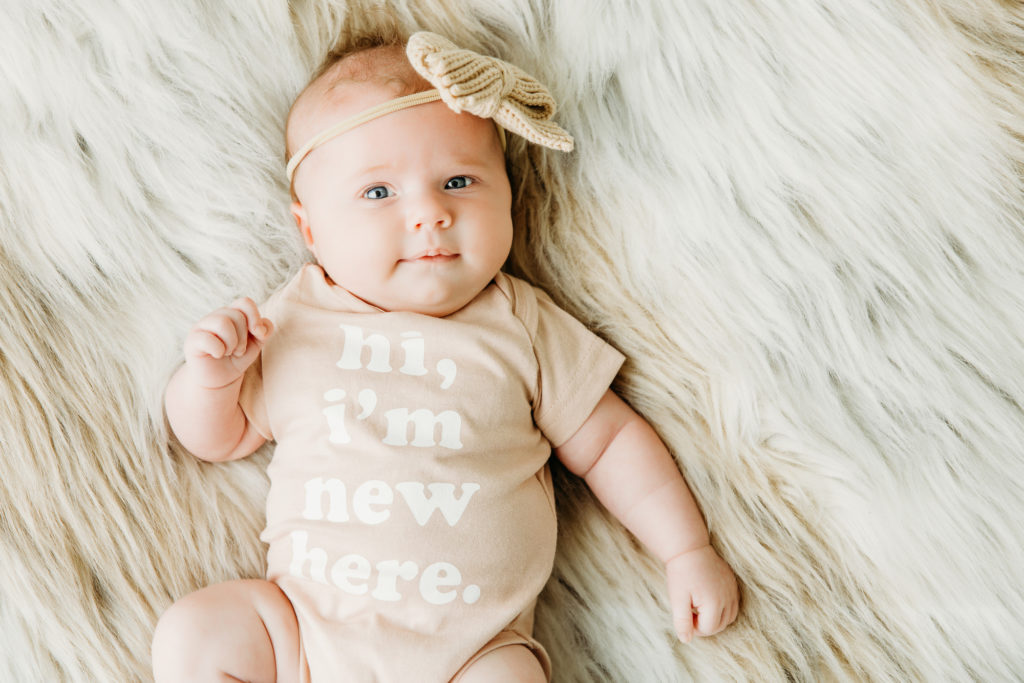 1. Preparing Your Newborn for Their First Easter
To make the most of your baby's first Easter celebration, we recommend the following steps:
Choosing the right outfit: Select a soft, comfortable Easter-themed outfit for your newborn. Consider options like a bunny onesie or a pastel-colored outfit with matching accessories.
Planning age-appropriate activities: Though your newborn may be too young to participate in traditional Easter egg hunts, you can create new traditions like reading Easter-themed books or singing Easter songs together.
Scheduling a photography session: Capture your baby's first Easter with a professional newborn photography session at Milk + Lily Portrait Co.
2. The Ideal Age for Newborn Photography and How to Schedule
Aim to schedule your newborn photography session when your baby is between 5 to 14 days old. During this time, newborns are usually sleepier and more easily posed.
Contact us at Milk + Lily Portrait Co. during your pregnancy to discuss scheduling options. We can pencil in a tentative date based on your due date, with flexibility for adjustments once your baby arrives.
Babies always come on their own schedule, so if they're early or late, simply let us know so we can reschedule your session.
3. Creative Easter-Themed Newborn Photography Ideas
At our Walnut Creek, CA studio, we'll help you create a unique Easter-themed newborn session by:
Incorporating seasonal props: We invite you to bring a collection of Easter props, such as baskets, bunny ears, and decorative eggs to add festive flair to your baby's photos.
Using pastel backdrops: Soft pastel colors are perfect for Easter and complement your baby's delicate features. We have a bone colored backdrop that's particularly nice for pastel baby clothes!
Experimenting with poses: We'll guide you through a variety of poses and setups to capture your newborn's personality and ensure a memorable Easter-themed photoshoot.
5. Navigating Newborn Photography for Older Infants
While the ideal age for newborn photos is between 5 to 14 days old, at Milk + Lily Portrait Co., we understand that life can be unpredictable. If your baby is older than two weeks, we're flexible and will work with you to:
Adjust expectations: Slightly older newborns may be more alert and less likely to remain in curled poses, but we can still capture beautiful images.
Incorporate different props and setups: We'll suggest alternative poses and setups that are better suited to older infants, ensuring a successful photography session.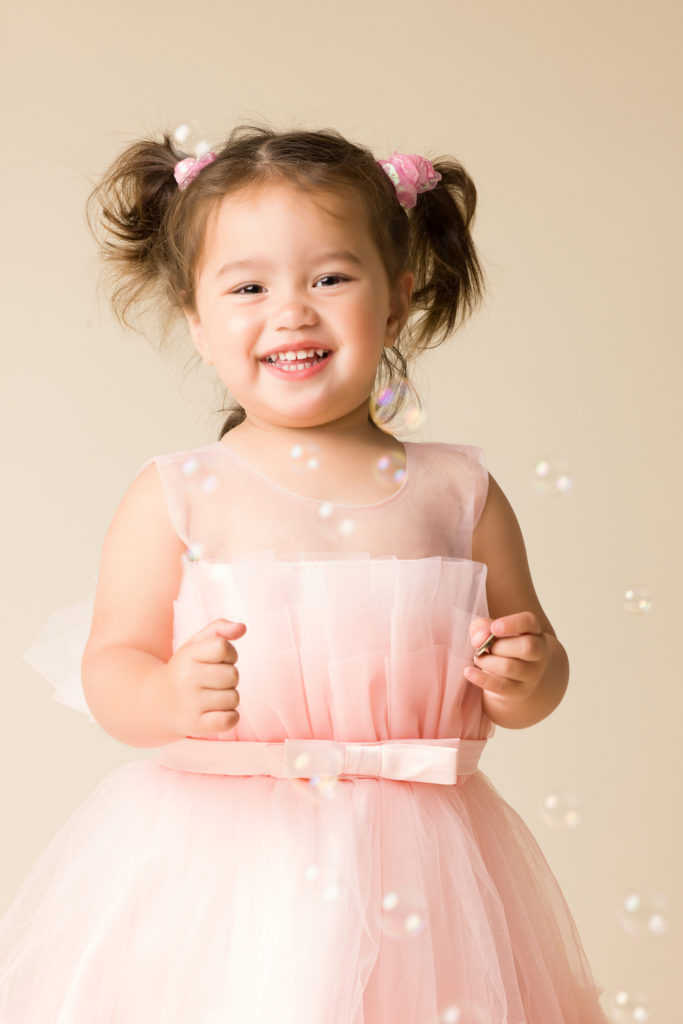 6. Capturing Memories Beyond the Newborn Stage
Even if the newborn stage has passed, Milk + Lily Portrait Co. can help you preserve memories at various stages of your baby's first year. Consider the following options:
Milestone sessions: Schedule milestone sessions at 3, 6, 9, and 12 months to document your baby's growth and development. These sessions can include themed elements, such as seasonal or holiday-inspired props.
Family photography: Capture your growing family with a professional family photography session. These sessions can be held at our Walnut Creek, CA studio or at an outdoor location in the San Francisco Bay Area.
Cake smash: Celebrate your baby's first birthday with a fun and memorable cake smash session. We'll provide a themed setup and help capture your baby's delight as they explore their first taste of cake.
Conclusion
At Milk + Lily Portrait Co., we're passionate about helping new mothers in the San Francisco Bay Area create lasting memories of their baby's first Easter and beyond. Schedule a session with us today to capture those unforgettable moments, and let us craft cherished keepsakes to treasure for years to come.