Family Photography Today: Embracing the Latest Trends and Styles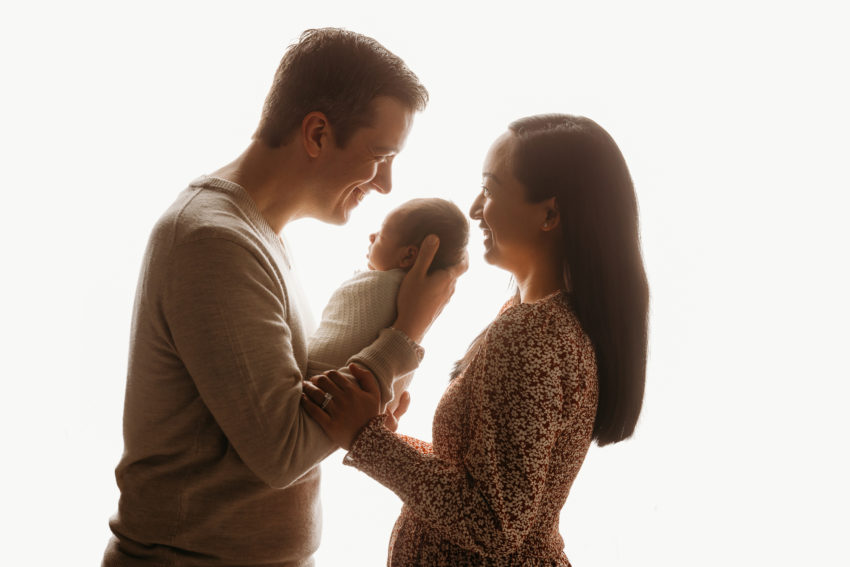 Family photography has come a long way from the traditional posed portraits we once knew. Today's families are embracing new styles and techniques to capture their unique bonds and personalities. From candid moments to creative compositions, there is a world of options when it comes to family photography. Today we wanted to explore some of the current styles and trends that are taking the world of family photography by storm, helping you to find inspiration for your next family photo session.
Lifestyle Family Photography
Lifestyle photography is all about capturing families in their natural element, documenting their daily lives and interactions. This style is perfect for families who want to tell their stories authentically and genuinely, highlighting the real emotions and connections between family members. Lifestyle sessions often take place in the family's home or at their favorite outdoor locations, creating a relaxed and familiar atmosphere.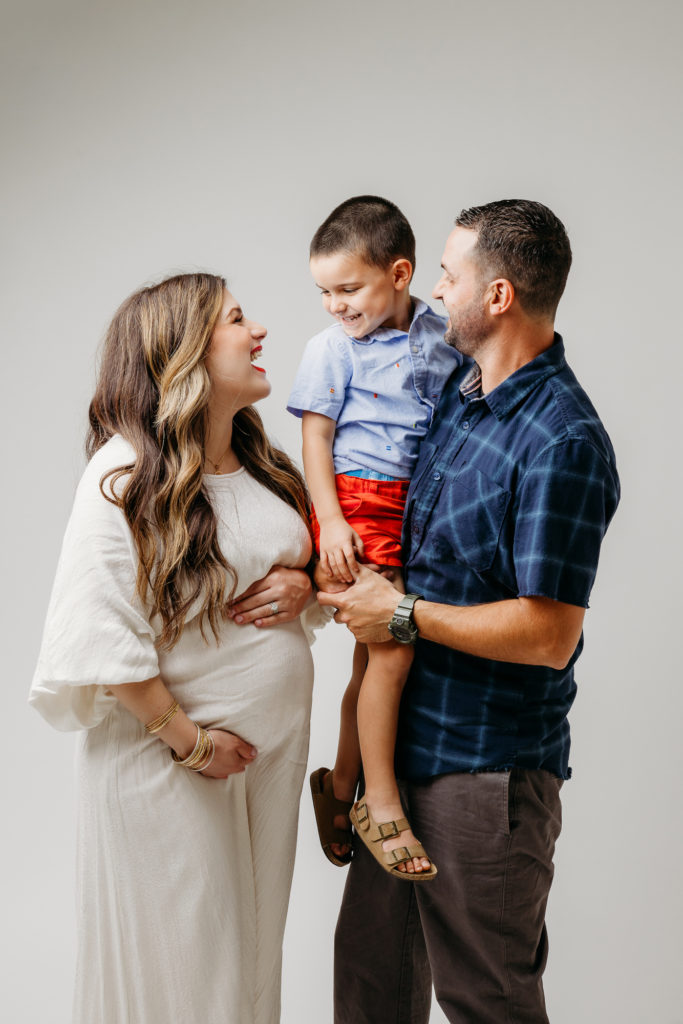 Documentary Family Photography
Documentary family photography takes the concept of capturing real life even further. This style is focused on documenting unscripted, raw moments without any posing or direction from the photographer. Documentary family sessions can include activities like cooking together, playing games, or simply hanging out at home, allowing the photographer to capture the family's genuine interactions and emotions.
Fine Art Family Portraits
For those who appreciate a more artistic approach, fine art family photography blends creative concepts with skilled composition and lighting techniques. This style often involves carefully crafted poses, elaborate props, and dramatic backdrops, resulting in visually striking images that resemble works of art. Fine art family portraits allow for a unique expression of a family's personality and dynamic, creating timeless pieces that can be cherished for generations.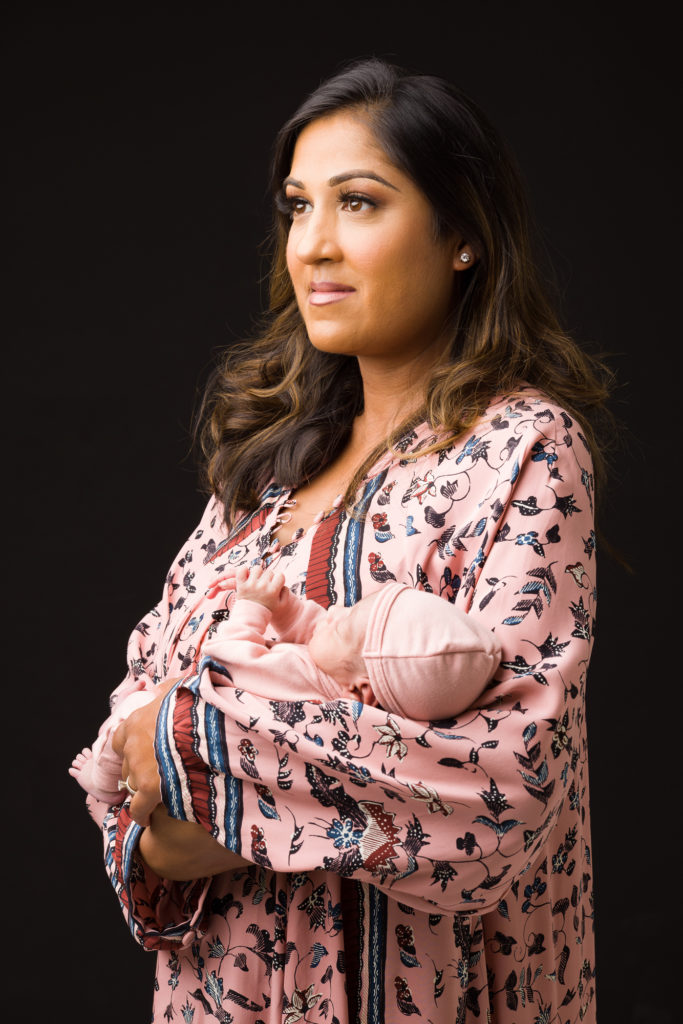 Environmental Portraits
Environmental family portraits showcase the family in a location that holds special meaning or provides a visually stunning backdrop. These sessions can take place in urban settings, on the beach, or amidst breathtaking natural landscapes, reflecting the family's interests and lifestyle. By incorporating the environment into the composition, photographers can create a unique connection between the family and their surroundings.
Candid Family Moments
Candid photography is all about capturing those spontaneous, unposed moments that reveal the true essence of a family's relationships. This style focuses on capturing genuine emotions, expressions, and interactions, resulting in authentic and heartfelt images. Candid family photography is perfect for families who want to remember the little moments and the joy they bring.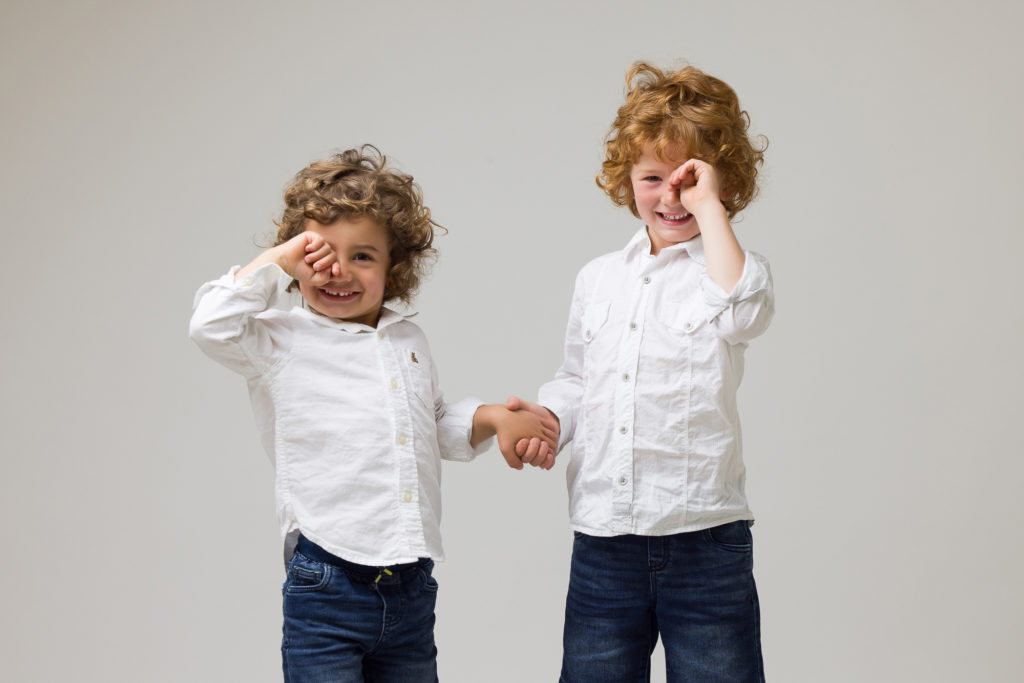 Tips for Choosing the Right Style for Your Family:
Consider your family's personality and interests when selecting a photography style. Choose a style that reflects who you are as a family and showcases your unique dynamic.
Research different photographers in your area, paying close attention to their portfolio and style. Find a photographer whose work resonates with your vision for your family portraits.
Communicate your expectations and desires with your chosen photographer. A good photographer will be able to guide you through the process and help you select the best style for your family.
Be open to trying new things and embracing creativity during your session. This will allow you to create truly unique and memorable images that stand out from the rest.
Most importantly, have fun during your session! Genuine smiles and laughter make for the most beautiful family portraits.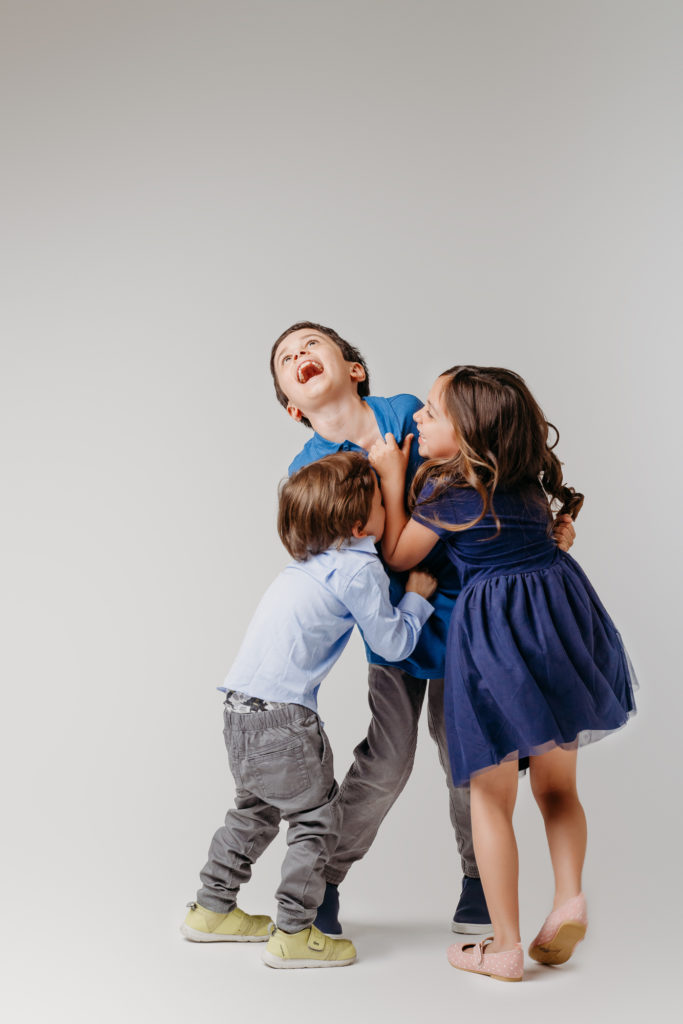 Family photography today offers a diverse range of styles and techniques, allowing families to express their unique personalities and connections in a way that resonates with them. Whether you prefer the authenticity of lifestyle and documentary photography or the artistry of fine art portraits, there is a style that will perfectly capture the essence of your family. Embrace the creativity and possibilities that modern family photography provides, and you'll be rewarded with stunning images that will be cherished for years to come.