Timing It Right: When to Schedule Your Maternity Photography Session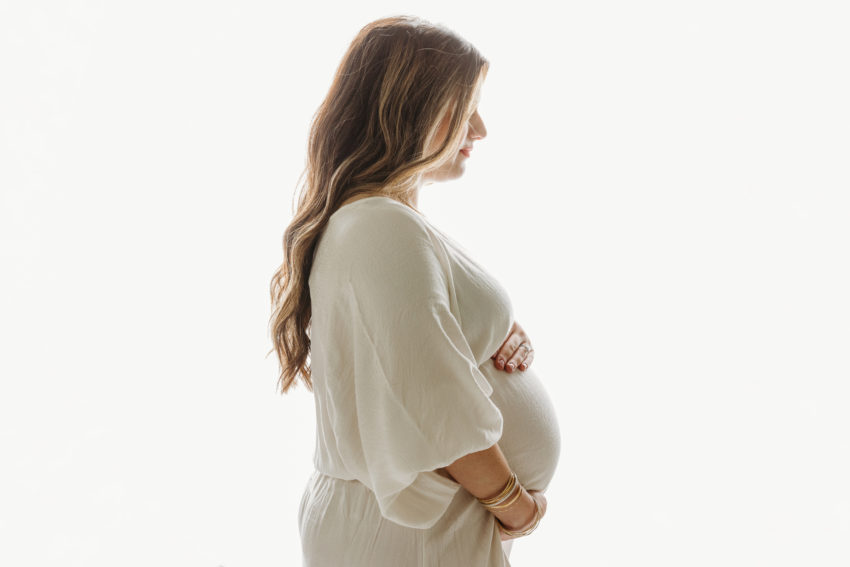 Expecting a new addition to the family is an incredibly exciting time. One of the most memorable ways to capture the beauty of pregnancy is through a maternity photography session. With the right timing, we can create stunning images that celebrate the anticipation and joy of this extraordinary stage in your life. So let's discuss the best time to schedule your maternity session, as well as some helpful tips to ensure a smooth and successful experience.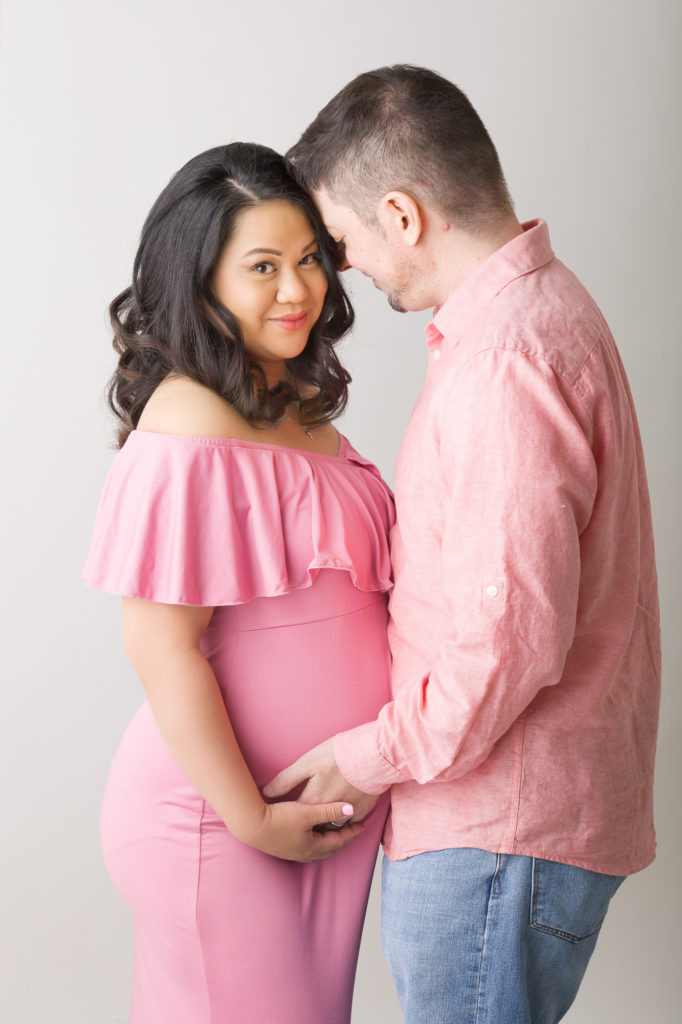 The Ideal Timeframe: 28-36 Weeks
The best time for a maternity photography session is generally between 28 and 36 weeks of pregnancy. By this stage, your baby bump is beautifully round and prominent, making it the perfect time to showcase your growing belly. However, every pregnancy is unique, and it's essential to listen to your body and consider your comfort when scheduling your session. Some women may prefer to have their session a little earlier, while others may still feel comfortable at 36 weeks or beyond.
Comfort is Key
Comfort should be a top priority when scheduling your maternity session. Choose a time when you feel good and are not experiencing excessive swelling or discomfort. You'll want to be able to move and pose with ease during your session. It's also essential to communicate with your photographer about any limitations or concerns, so they can accommodate your needs and ensure a comfortable experience.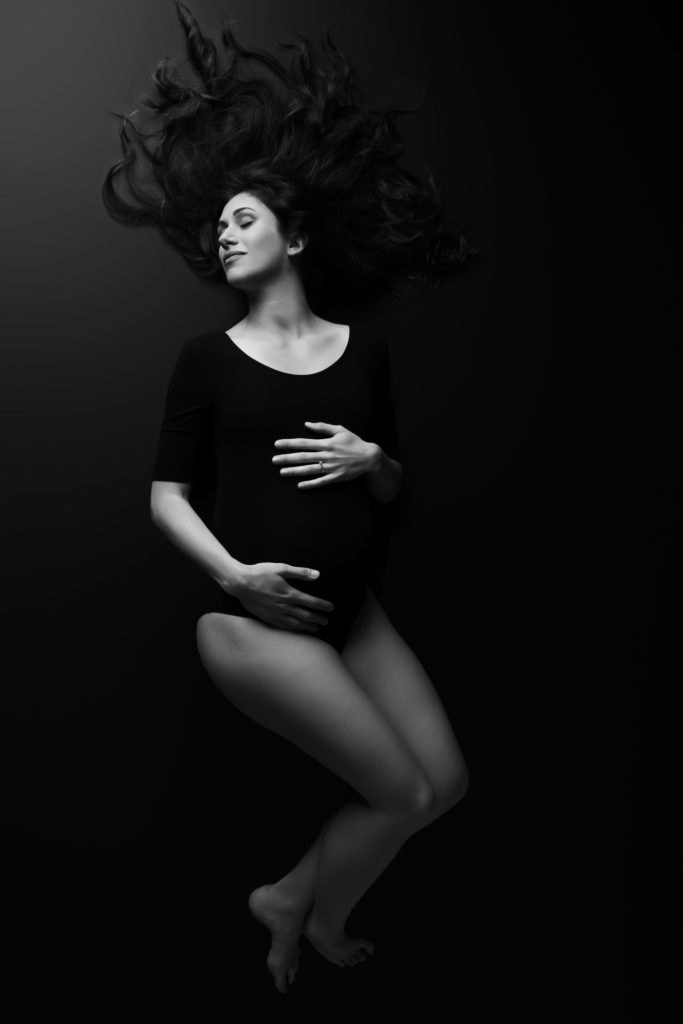 Consider the Season
The time of year can also play a role in determining the best time for your maternity session. If you have a specific season or backdrop in mind, plan accordingly to achieve the desired aesthetic. For example, if you want a beach maternity session, scheduling it during the summer months is ideal. On the other hand, if you envision a cozy indoor session, you might prefer a winter setting.
Book in Advance
It's essential to book your maternity session well in advance to secure your preferred photographer and date. This will also give you ample time to prepare, shop for outfits, and plan any props or accessories you'd like to include in your session. Booking early will also give you the flexibility to reschedule if necessary due to unforeseen circumstances.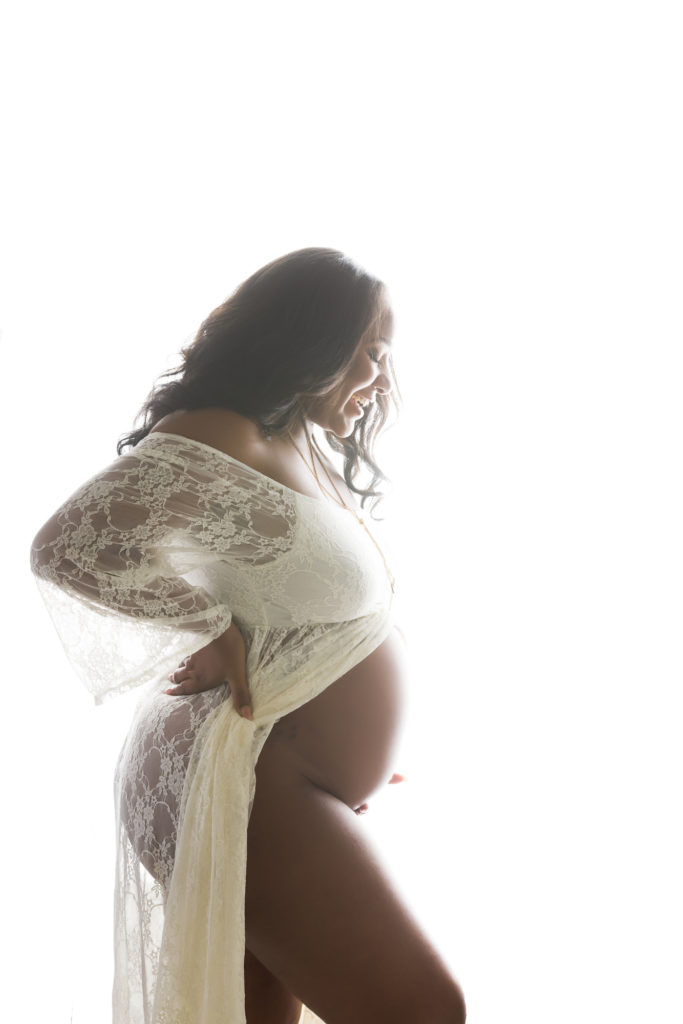 Schedule Around Important Milestones
When planning your maternity session, consider any significant milestones or events that might impact your availability. For example, if you're planning a baby shower or a babymoon, you might want to schedule your maternity session around these events to ensure you're not overwhelmed with too many activities at once.
Tips for a Successful Maternity Session:
Choose a photographer who specializes in maternity photography and whose style resonates with you.
Discuss your vision and preferences with your photographer, including location, wardrobe, and any specific poses or ideas you have in mind.
Select comfortable, flattering clothing that showcases your baby bump and makes you feel confident and beautiful.
Consider incorporating meaningful props or accessories, such as ultrasound photos, baby shoes, or heirloom items.
Remember to relax and enjoy the experience. Your maternity session is a celebration of your pregnancy and the incredible journey you're embarking on.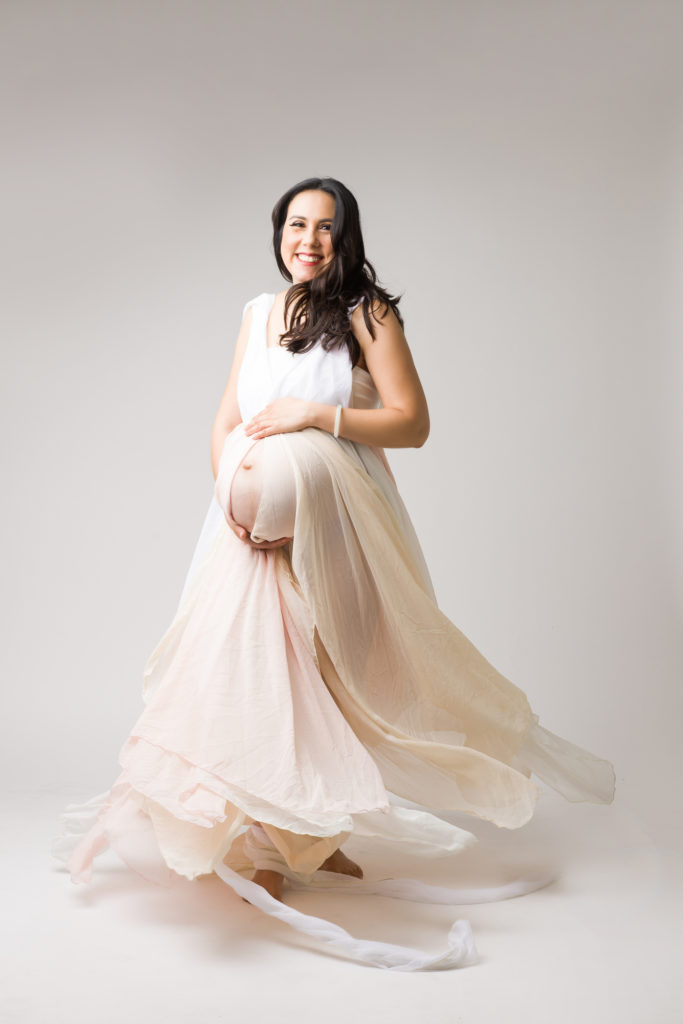 The best time for a maternity photography session is when you feel comfortable and confident, typically between 28 and 36 weeks. Prioritize your comfort, consider the season, and book in advance to ensure a smooth and enjoyable experience. By following these guidelines and working closely with a skilled photographer, you'll be able to capture stunning images that celebrate the beauty and joy of your pregnancy, creating memories that will last a lifetime.