Cake Smash Celebrations: The Joy and Benefits of a First Birthday Photoshoot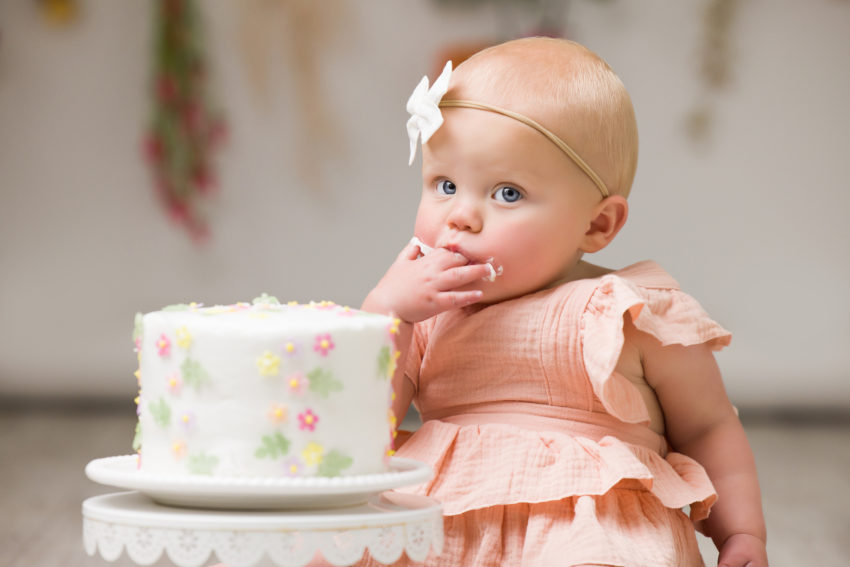 A child's first birthday is a major milestone for both the child and the parents, marking a year of growth, learning, and bonding. One of the most delightful and memorable ways to celebrate this special occasion is with a cake smash photoshoot. Without further adieu, let's explore the joy and benefits of a cake smash session, highlighting why it's an experience worth considering for your one-year-old.
Capturing Unique Moments
A cake smash session allows you to capture your child's unique reactions and expressions as they explore and enjoy their first taste of cake. These candid moments of pure joy, curiosity, and even messiness create priceless memories that you will cherish for a lifetime. The resulting images can be used to create a keepsake photo album, birthday invitations, or thank you cards, adding a personal touch to your child's first birthday celebrations.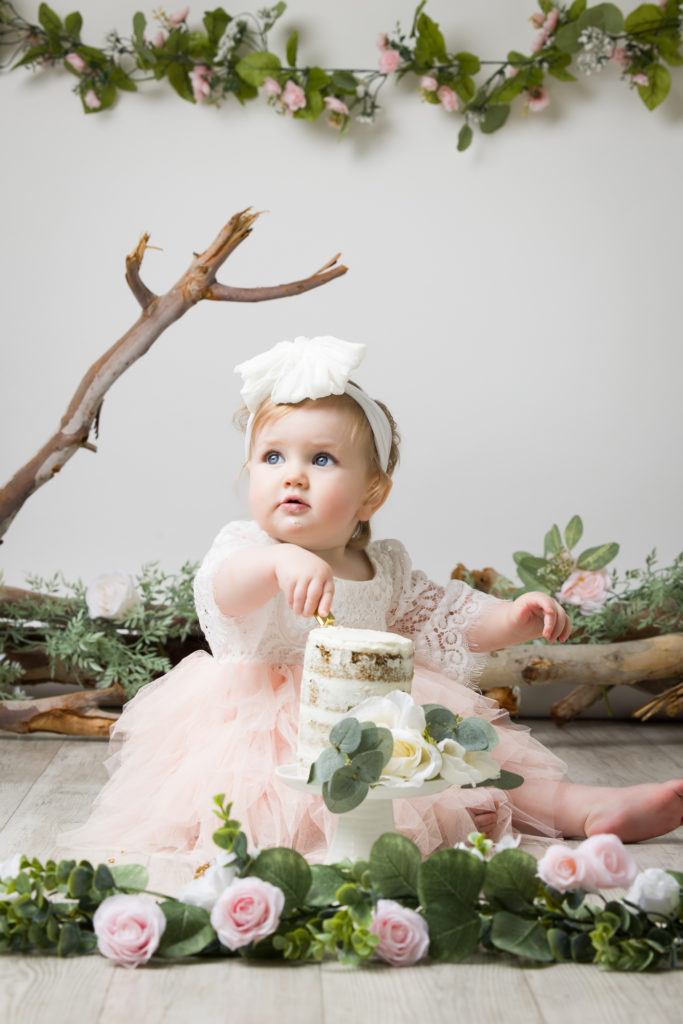 Encouraging Sensory Exploration
For your one-year-old, a cake smash session is not only a fun and exciting experience but also an opportunity to engage their senses and develop their motor skills. As they touch, taste, and play with the cake, they explore different textures, colors, and flavors. This sensory exploration encourages their curiosity and can help with their cognitive and physical development.
Personalized and Creative Themes
A cake smash session can be tailored to your child's personality, interests, or the theme of their first birthday party. From classic and simple setups to elaborate and whimsical themes, the possibilities are endless. A personalized cake smash session allows you to express your child's unique identity and creates a one-of-a-kind experience.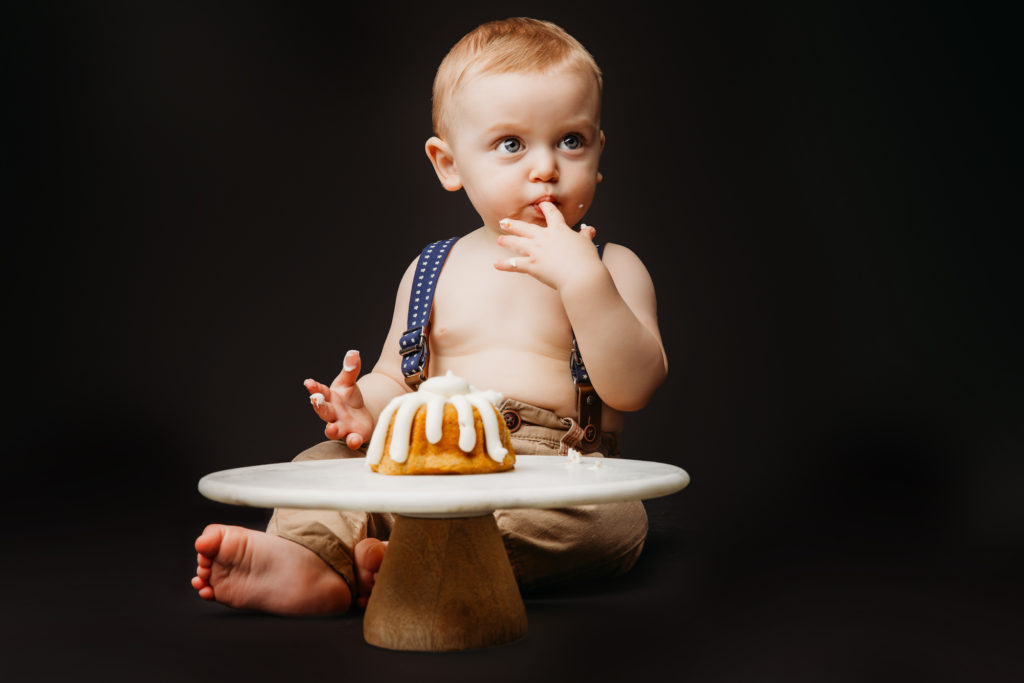 Memorable Family Experience
In addition to capturing your child's first encounter with cake, a cake smash session can also include family portraits, allowing you to celebrate and document this significant milestone together. These family images serve as a visual reminder of the love and joy shared during this special time, creating lasting memories for everyone involved.
Professional Quality Images
A professional photographer will not only ensure that the cake smash session is fun and engaging for your child but will also capture high-quality images that showcase the magic of the moment. With their expertise in lighting, posing, and editing, your photographer will create stunning images that you will be proud to display in your home or share with friends and family.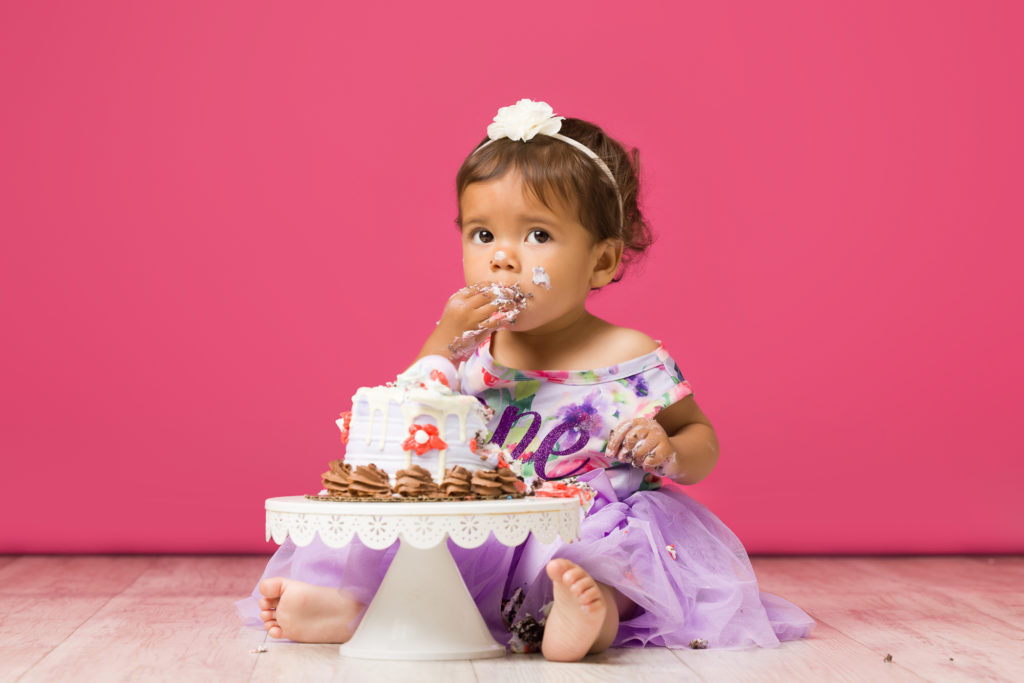 Tips for a Successful Cake Smash Session:
Choose a photographer who specializes in cake smash sessions and whose style resonates with you.
Discuss your vision and preferences with your photographer, including theme, colors, and any specific poses or ideas you have in mind.
Schedule the session well in advance to ensure availability and to give yourself enough time to plan and prepare.
Bring a change of clothes for both you and your child, as cake smash sessions can get messy.
Relax and enjoy the experience. A cake smash session is meant to be fun and lighthearted, creating a joyful atmosphere for everyone involved.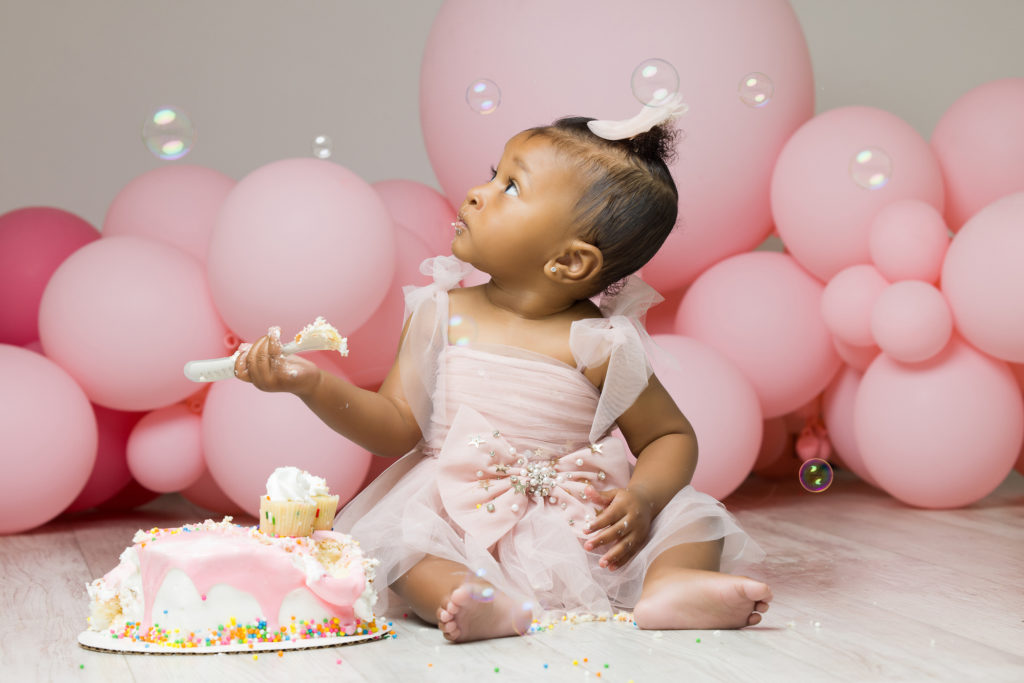 A cake smash session is a delightful and memorable way to celebrate your child's first birthday, capturing the joy and wonder of this special milestone. By encouraging sensory exploration and allowing for personalized themes, a cake smash experience provides not only beautiful images but also lasting memories for you and your family. Embrace the fun and excitement of a cake smash session, and treasure the unique moments it creates as your little one enters their second year of life.