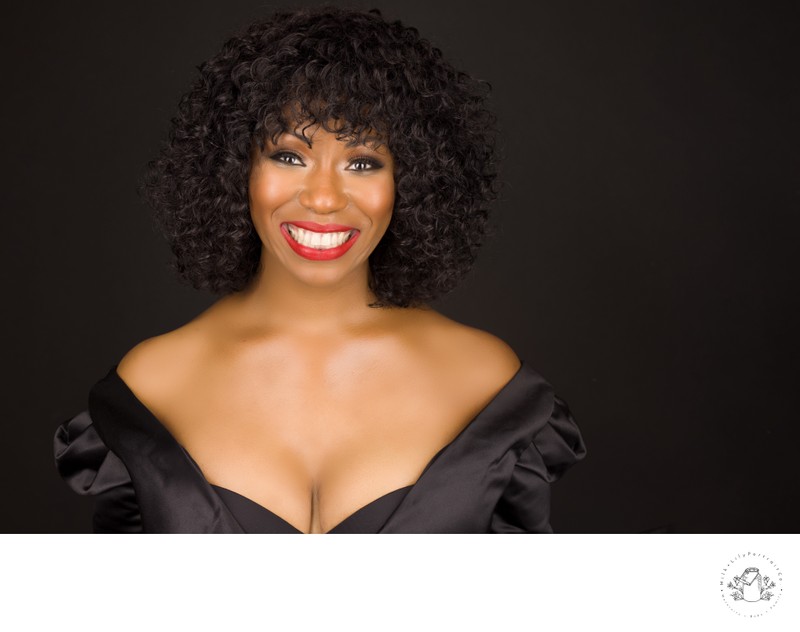 Make a Lasting Impression with Professional Headshots
At Milk + Lily Portrait Co., we understand the importance of making a strong first impression. Our professional headshots service is designed to help you create a polished and impactful personal brand that stands out in today's competitive landscape.
Whether you're an actor, entrepreneur, or professional seeking career advancement, our skilled photographers will work with you to capture your unique personality, confidence, and professionalism in a high-quality headshot that truly represents you.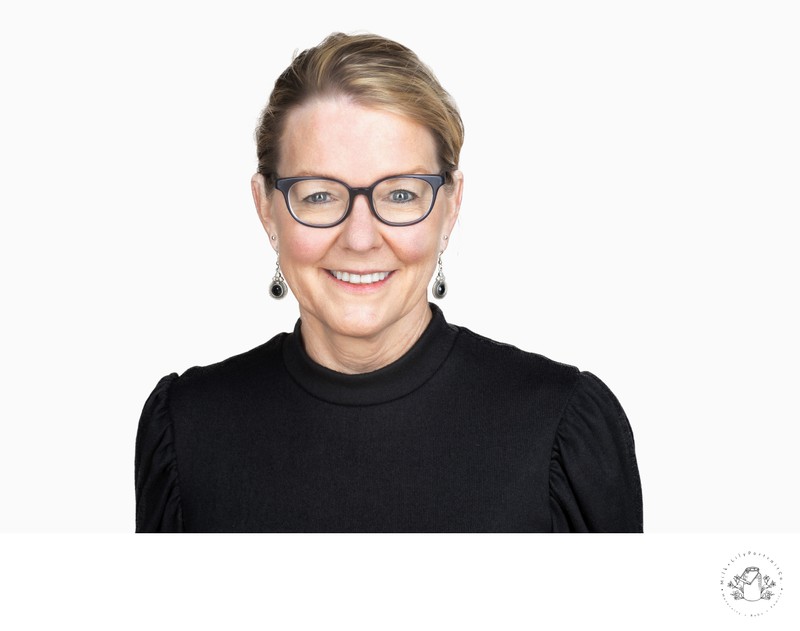 Why Choose Milk + Lily Portrait Co. for Your Headshots
As a member of the Professional Photographers of America and Peter Hurley's Headshot Crew, Milk + Lily Portrait Co. is proud to offer the following benefits to our clients:
Experienced photographers who understand the nuances of headshot photography
Customized sessions tailored to your unique needs and objectives
High-quality, professional images suitable for print and online use
Fast turnaround times to ensure you have your headshots when you need them
A comfortable and relaxed environment that allows you to express yourself naturally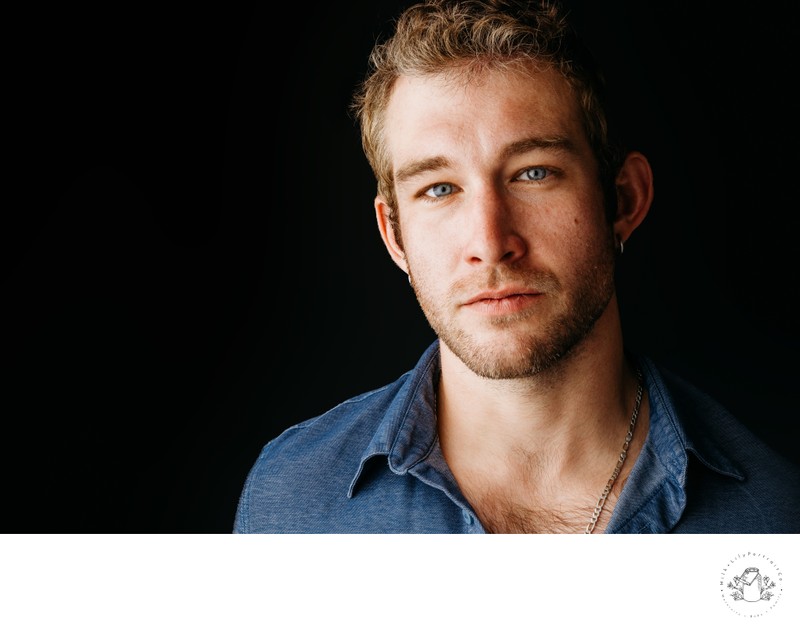 Session Details
Hosted in our Walnut Creek studio
$599
Up to 30 minute session time.
Live viewing of the images to select favorites
The lighting and look will be completely custom to suit your needs
Variety of shots from 3/4 length to tighter headshotsfor variety
3 custom retouched high resolution images
If requested, a consultation prior to session to discus the shoot, style, clothing and anything else you may want to know.
50% non-refundable retainer required to book a session, balance due day-of the session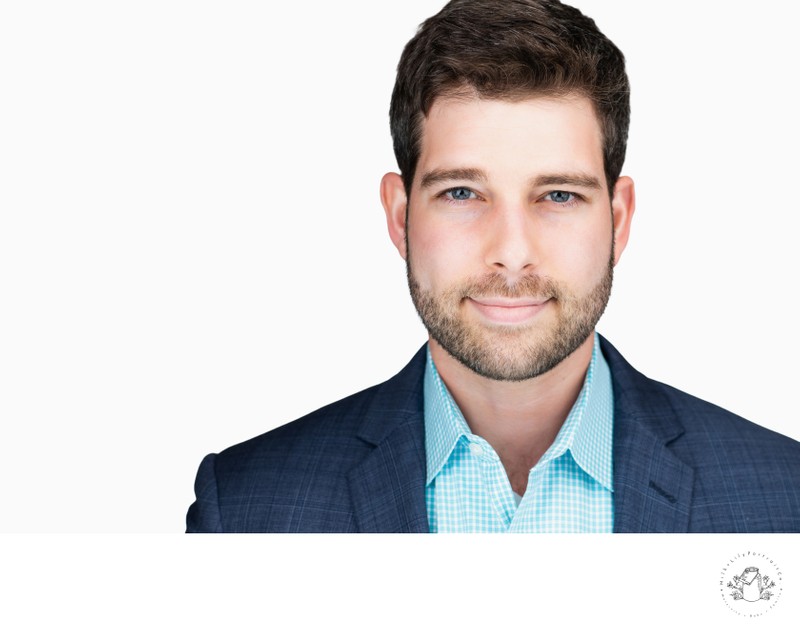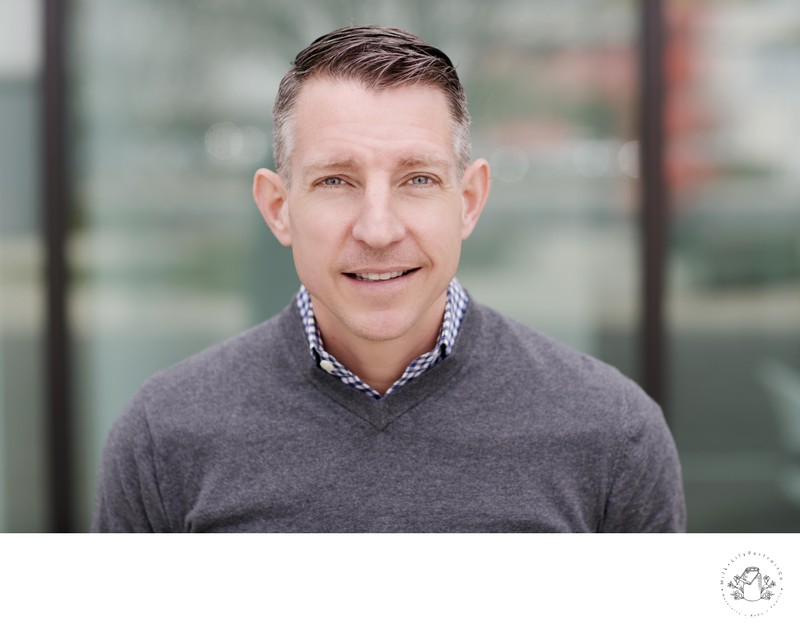 Our Headshot Photography Process
At Milk + Lily Portrait Co., we believe in a collaborative and personalized approach to headshot photography. Our process includes:
Consultation: We'll discuss your goals, preferences, and any specific requirements to ensure your headshots meet your expectations.
Preparation: Our photographers will provide guidance on wardrobe, grooming, and other factors that contribute to a successful headshot session.
The Photo Session: Our experienced photographers will create a comfortable atmosphere, offering direction and guidance to capture your best angles and expressions.
Image Selection & Retouching: We'll work together to select the most impactful images, and our skilled team will provide professional retouching for a polished final result.
Delivery: You'll receive high-resolution, print-ready images for your personal branding and professional needs.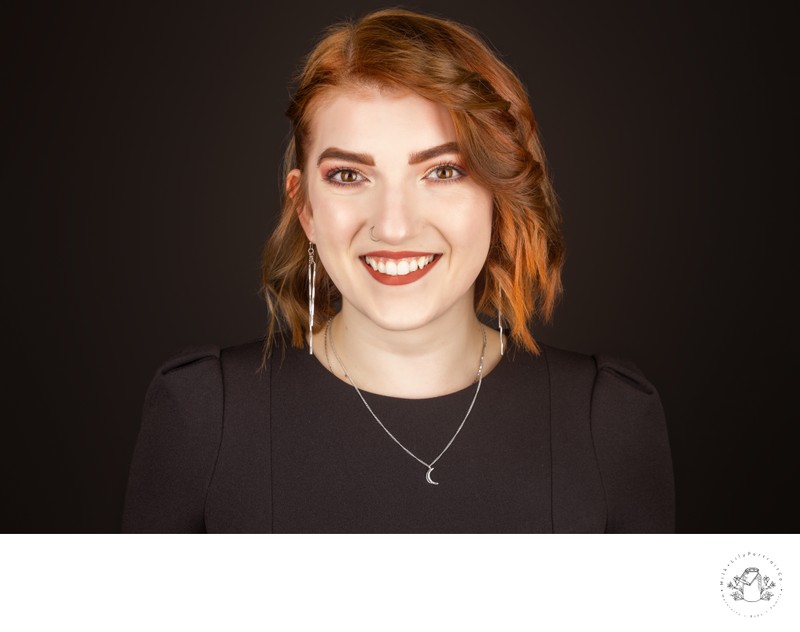 Schedule Your Headshot Session Today
Invest in your personal brand and career success with professional headshots by Milk + Lily Portrait Co. Contact us today to schedule your personalized session and experience the difference of working with our dedicated and talented team of photographers. Capture your best self and make a lasting impression with headshots from Milk + Lily Portrait Co.