Walnut Creek Maternity Photography
This maternity photo-shoot is best suited for pregnant women in the last trimester. We recommend between 28-32 weeks.
Come and visit us for a maternity session! We are OPEN at our Walnut Creek studio and on location :)
We never charge for the shoot itself. It's completely free to attend the session and have pictures taken of you. A $99 deposit is used to secure your booking, and will be deducted from your final order. At no time are you are under any obligation to purchase a single image if you don't wish to, and your deposit is 100% refundable.

Click Here to Learn More

To offer a customized experience for your maternity session, we offer a three-step process. First, we'll have an initial consultation, over the phone or in person, where we'll discuss your vision for the final product. From a gorgeous Fine Art Album or Acrylic Wall Art over the fireplace, we're strong believers in the power of print. Second is the shoot itself; here, you will enjoy a stress-free session. Everything we discussed at the consultation will come to fruition, from the clothes you wear to the poses we capture. Finally, you will be invited back to our studio one to two weeks after your session to view your final gallery of 20-30 beautifully retouched and fully edited images. Here you decide which prints or digital packages you may want to purchase.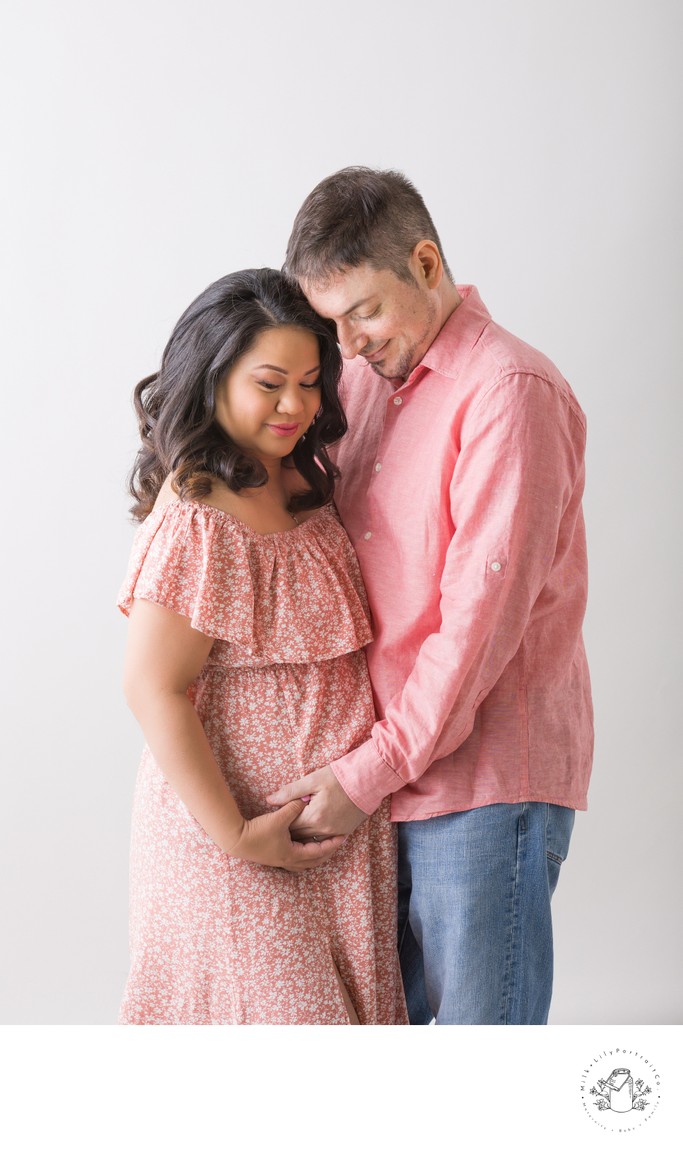 Collection 1
$1050
Up to 1 hour session
Formal Viewing Session within two weeks of the shoot
15+ digital images fully edited
High resolution HD slideshow with your favorite images
Full use of props
$100 credit towards any wall art purchase
$100 off your newborn session booked with Milk + Lily
$25 gift card to Milk + Lily Clothing Boutique
Collection 2
$825
Up to 1 hour session
Formal Viewing Session within two weeks of the shoot
Ten digital images fully edited
High resolution HD slideshow with your favorite images
Full use of props
Collection 3
$599
Up to 1 hour session
Formal Viewing Session within two weeks of the shoot
Five digital images fully edited
Full use of props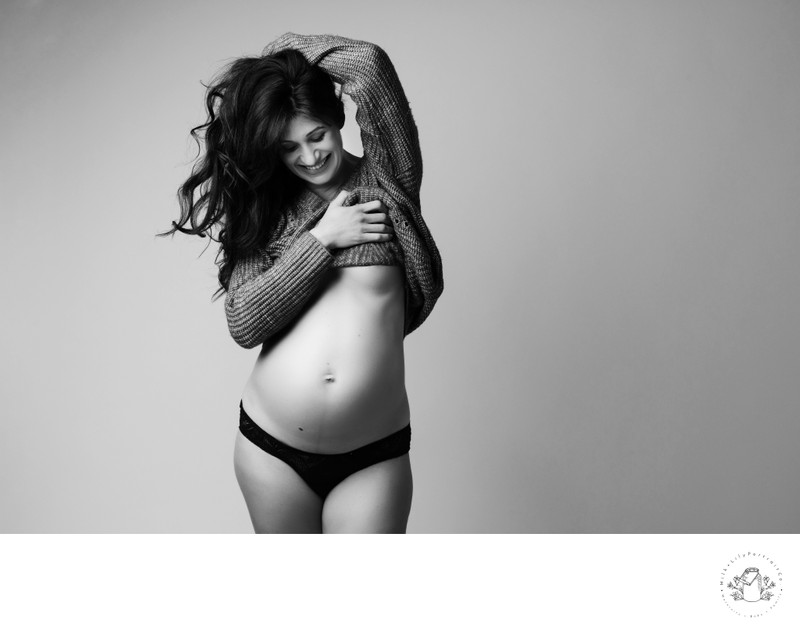 All print, album and wall art orders include high resolution files with full print and reproduction rights. The digital files that come with the above collections will print beautifully up to 8x12; in order to guaruntee color and quality, we require any larger prints to be ordered directly through our lab. We will go over samples and wall art options together during the formal viewing session.
Professional make up artist from Madame Me Makeup and Hair is available upon request. Please inquire for availability.

Please feel free to reach out anytime if you have any further questions or requests.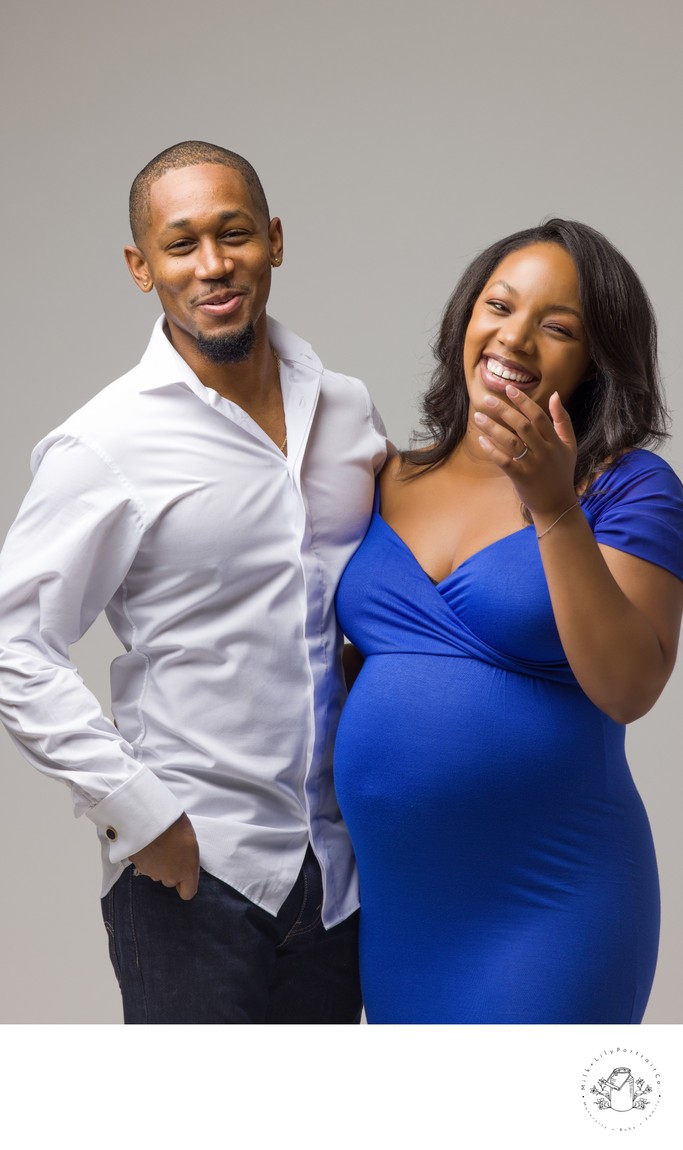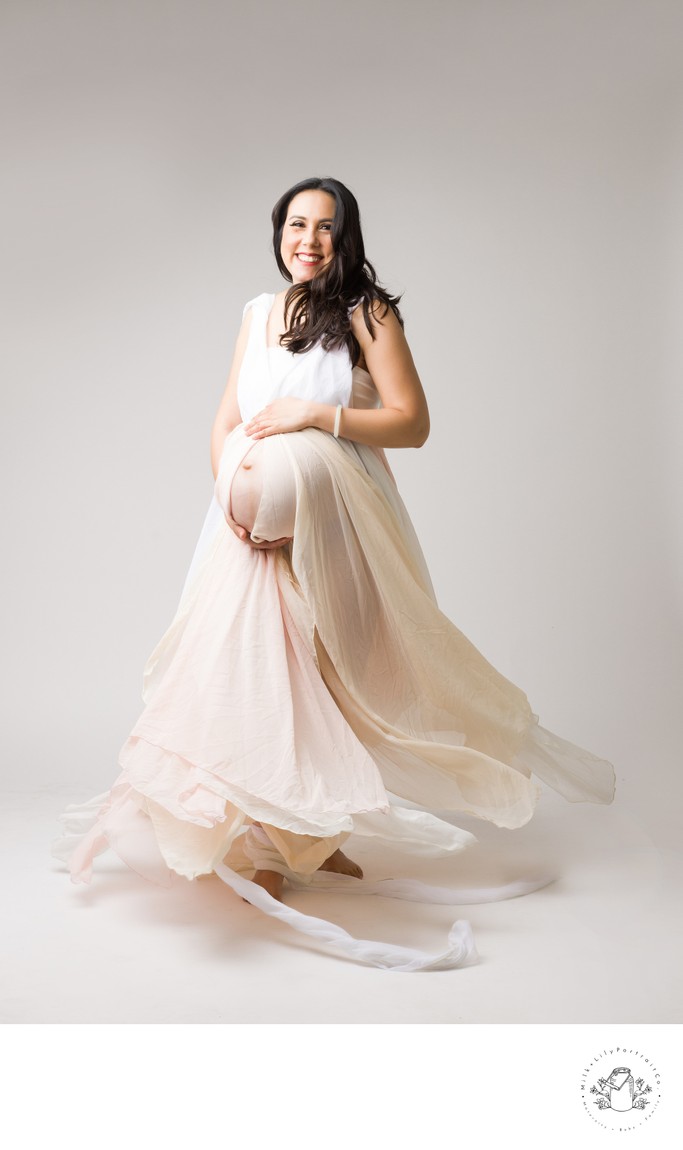 Walnut Creek Maternity Photography: A Comprehensive Guide for Expecting Mothers
At the Milk + Lily Portrait Co., we understand the importance of commemorating the miracle of life through beautiful and intimate Walnut Creek maternity photography. In this guide, we will answer common questions to help you prepare for your maternity photo session, ensuring that your experience is as comfortable and enjoyable as possible.
Is it Worth Doing a Maternity Photoshoot?
Absolutely! A maternity photoshoot is a unique opportunity to celebrate and document the incredible journey of motherhood, capturing the love and anticipation that accompanies this special time in your life.
Where Can I Take Maternity Photos in the Bay Area?
The Bay Area is home to numerous scenic locations that make for stunning maternity photos. From lush parks and gardens to picturesque beaches and cityscapes, our team at Milk + Lily Portrait Co. can recommend the perfect backdrop for your maternity session.
What is the Best Color to Wear for Maternity Pictures?
Neutral colors, such as white, beige, and soft pastels, are ideal choices for maternity photos, as they create a timeless, elegant look. However, the best color for you will depend on your personal style and the desired mood of your images.
Is 7 Months Too Early for Maternity Pictures?
Every pregnancy is unique, but typically, the ideal time for maternity photos is between 28 and 36 weeks, when your baby bump is clearly visible but you still feel comfortable and at ease. A 7-month pregnancy falls within this range, making it a suitable time for your maternity session.
How Late is Too Late for Maternity Photos?
It's generally best to schedule your maternity photos before 36 weeks to ensure your comfort and mobility during the session. However, if you're feeling well and your healthcare provider approves, it's possible to capture beautiful images even later in your pregnancy.
How Many Outfits for Maternity Photos?
We recommend selecting two to three outfits for your maternity session, allowing for a variety of looks and styles. This provides the opportunity to showcase both casual and formal attire, as well as different color palettes.
What Should I Bring to Maternity Photos?
Consider bringing any sentimental items, such as ultrasound images, baby shoes, or heirloom jewelry, that you'd like to incorporate into your photos. Additionally, bring a comfortable change of clothes and any necessary touch-up makeup.
Do You Have to Wear a Dress for Maternity Pictures?
While dresses can be flattering and feminine, they're not the only option for maternity photos. Feel free to wear whatever makes you feel confident and beautiful, whether it's a flowing gown or a cozy sweater and jeans.
What Should My Partner Wear for the Maternity Shoot?
Partners should wear clothing that complements the expectant mother's outfit, opting for solid colors or subtle patterns that don't clash or distract from the focus of the images.
How Should I Pose for Beautiful Maternity Photography?
Our professional photographers at Milk + Lily Portrait Co. will guide you through a variety of flattering poses that showcase your baby bump and capture the intimate connection between you and your partner.
If you're ready to schedule your Walnut Creek maternity photography session, contact Milk + Lily Portrait Co. today. Our experienced photographers are dedicated to capturing the beauty and wonder of your pregnancy journey, creating timeless memories that you and your family will cherish for years to come.